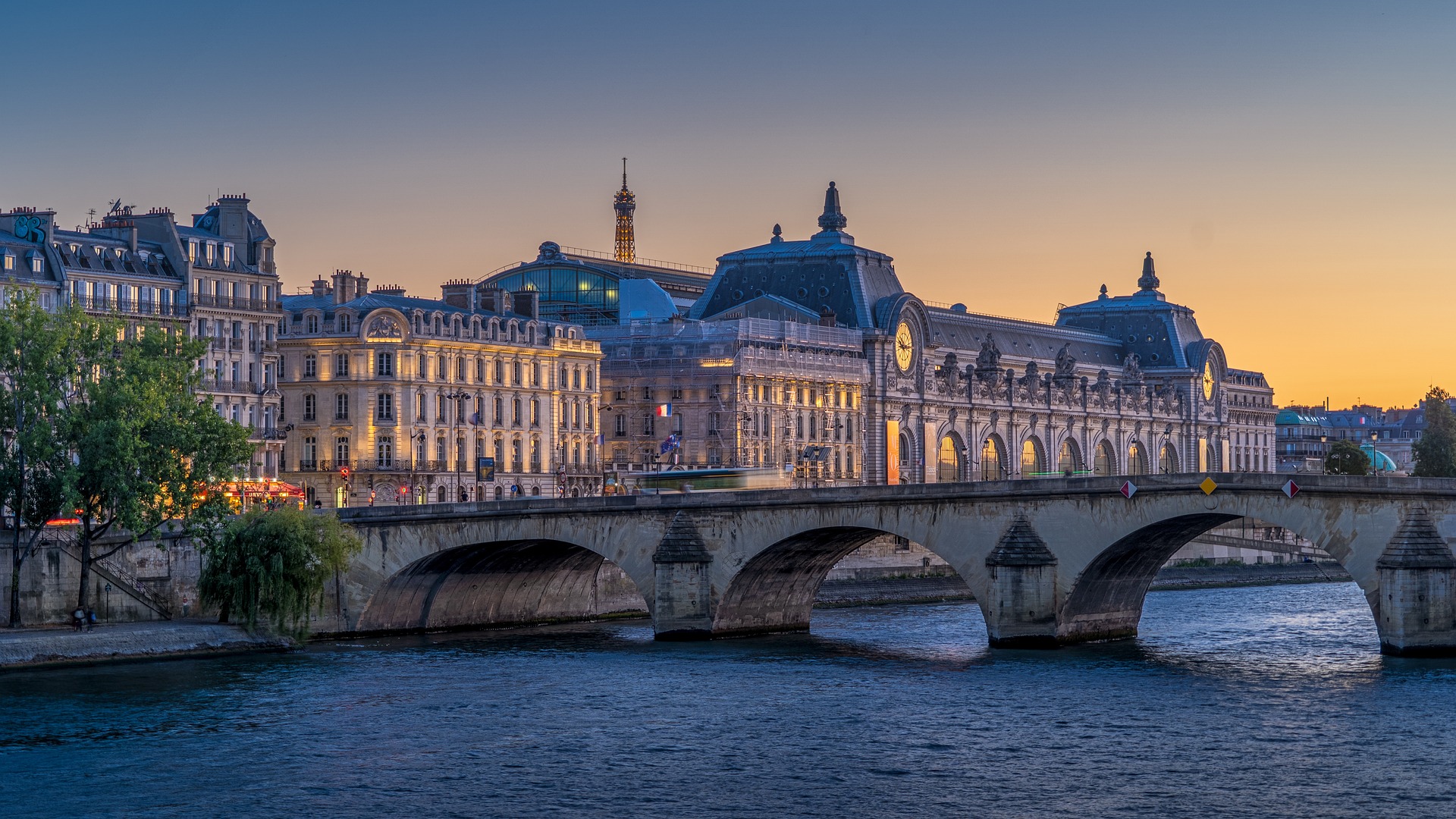 International ESCO Symposium 2024
The International ESCO Symposium will be held May 28-30 in Paris at UNESCO's premises. Further information will follow. Once again, we suggest you save the date for this mainly in-person event.
Read more
event
Global consolidated ESCO Policy advice
The Advisory Board of the Global ESCO Network has been developing a policy advice package central to healthy ESCO services markets. After a round of hearings among our partners, the policy advice is now consolidated. At this webinar, Pierre Langlois, the Global ESCO Network's co-chair, will officially launch the advice and introduce its components and its motivation.

Register here
Global ESCO Network - 2023 Action plan
The Global ESCO Network's 2023 work programme encompasses an expansion of activities and builds a stronger foundation for the future work of the Network.
We welcome everyone to engage and join our work and events.
Download 2023 Action plan
Newsletter signup
Sign up to receive more information from the Global ESCO Network!